Many myths describe why something is true today. They give context from the past to explain the present. To explain Ella Maguire's current situation, we are going to look at her recent past. Ella is at a transitional point in her life, so it makes sense to look at what has made her who she is today and what she plans or hopes for her future. The people who are in someone's life, particularly the ones he or she chooses, show a lot about who she or he is. To explain how Ella became who she is today, we are going to look at the people who Ella surrounded herself with in Upper School.
First, there is Eileen. She is one of Ella's most recent friends, but also one of the most impactful ones. She has made the largest recent impact on who Ella is and who she sees herself as. Eileen is a runner who suffered a knee injury and had to deal with the mental consequences of overcoming this.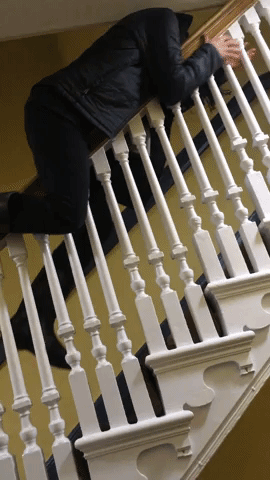 The next friend is another newer one that has been a really reassuring presence in Ella's life in Upper School–Joy. She is a calm, compassionate, and logical presence in Ella's life. Ella enjoys spending time with Joy because they have gone through some of the same struggles and can find a way to laugh about them together. They also love complaining about the stress of deciding where to go to university!!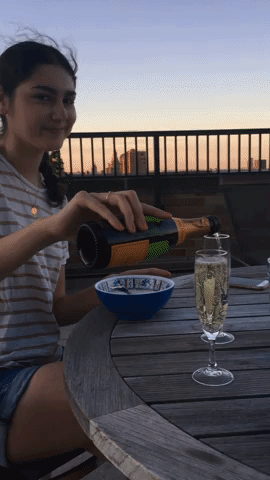 Another one of both Joy and Ella's close friends is Kiki. She is quirky, fun, funny, and so lovable. She always seems to end up in not so great situations, but she is great at laughing at them and staying positive. She is such a non-judgmental and accepting person.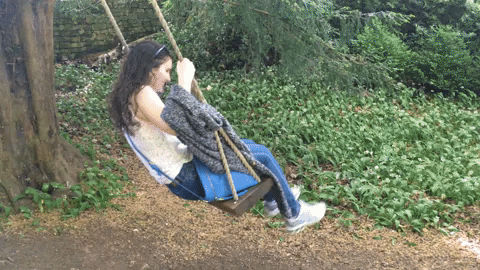 The last of Ella's new friends is Brenna. She is one of Ella's fun friends who loves exploring, adventuring, traveling, and trying new things. They always end up at cool places and having cool experiences when they spend time together. Brenna is also a very nurturing person who Ella feels safe around. Part of the reason Ella has so much fun with Brenna is because she feels comfortable being herself and letting loose around her.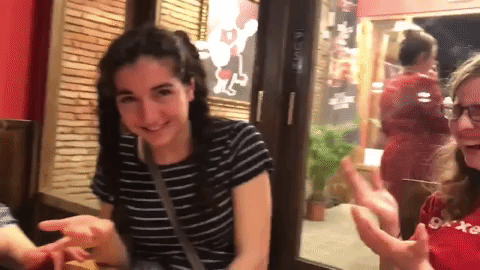 The next of Ella's friends is Alannah. Although Alannah is small, she can appear like a bulldog when first meeting her. On the outside, she can be intense and somewhat aggressive, but on the inside, she is a very kind, sweet person. Her hard exterior is probably to protect her sweet heart. She is very good at making sure Ella knows how important she is to her and making time for her.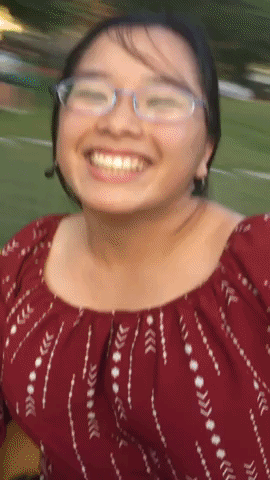 Next up, are Ella's two friends who have also served as roommates for different functions over the years.
The first is Makayla. Other than Ella's best friend who is properly being saved for last, Makayla was Ella's first friend in Upper School. She ending up moving after just the first year, but that has not diminished the bond they have. She still comes to visit once or twice a year, and every time she comes to visit, they act as if they never missed a beat. Makayla gives Ella hope in keeping up with her friends after she goes to university.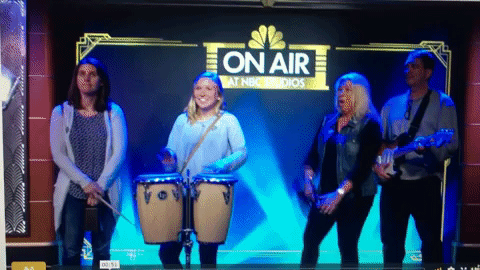 The next one of Ella's friends/ roommates is Skye. She is a very creative and artistic person. She has very different skill sets and interests than Ella, but that is part of why their friendship is beneficial. They give each other perspective and can listen to the other sides of issues. Ella has definitely learned a lot from Skye.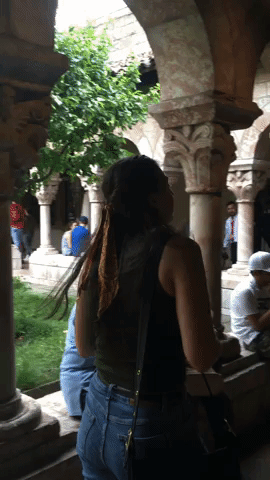 The next important person in Ella's life from Upper School is Bridget, her boss. Bridget is only a few years older than Ella, but she owns the yoga studio where Ella was trained to teach and teaches yoga. Bridget is such an encouraging presence in Ella's life. She has always seen the potential in Ella and really took a chance on hiring such a young yoga instructor. Bridget has helped Ella see her value and potential.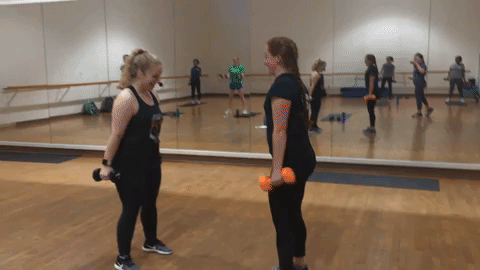 Saving the best for last, Ella's best friend from Upper School, who she met on the very first day, is Annabel. Annabel is a kind, compassionate person who has always appreciated who Ella was. Annabel is always game for whatever crazy plan Ella comes up with or wants to do. Ella has been wanting to tell her for a while that she is a witch, but she has yet to "find the right time." She knows that Annabel will be okay with whatever, but it is still hard to tell her such a big secret… Annabel has taught Ella to know what she deserves as a human and take nothing less.
Ella has a wide variety of friends and people in her life. She enjoys being around people who are different from her and can help her think in a different way. She likes to do different things with her different friends. The common theme amongst Ella's friends is that they value her and are compassionate people. Even though Ella is unsure about how to come into being a witch, she has surrounded herself with good people in Upper School and understands, at least to some degree, her worth as a person. To thank all of the many people who have supported her throughout Upper School and reflect on the amazing opportunities she has been given in school, Ella created a video to thank her various friends (She even tried out her American accent while recording it!):
Now that we have looked at who Ella was in Upper School, we should look forward. Where does Ella want to go? What does she hope to do?
Ella wants to go to the US to go to a university for witches. She is nervous to leave her amazing support system in Ireland, but she wants to explore more of the world. Their support in Upper School has allowed her the confidence and self-assurance she needs to go out into the world on her own. She believes in herself and even if she cannot be in person with her support system, she knows that they will be cheering her on from Ireland.
The main reason Ella wanted to go to the US was to go to Queen Guinevere's College. She wanted to finally be around people her age who were witches as well. She wanted to come into her powers and figure out what it means to be a witch. To prepare for this transition and excitement, Ella started looking into all the different parts of the witching world– palmistry, reading tea leaves, scrying, etc.
Ella is also excited to live away from home and create her space. She has also started planning her bohemian/ hippie dorm room.
Finally, Ella is excited to meet new people in University, especially her roommate. She is hoping to be close with her roommate, kind of like what she has seen in the movies… She has spent time thinking about what her roommate will be like and what she would tell her…
Ella has had a good yet challenging time in Upper School, but she has so much life to live ahead of her. We are covering just the beginning of her story. She is going out to be a strong, independent, confident woman.
Check out how Ella's Story was created here!